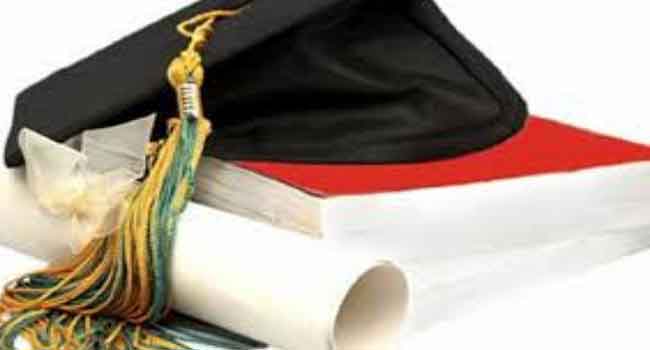 The Ogun State Government has reintroduced guidance and counselling in public secondary schools across the State with the aim of combating the menace of cultism and other social vices.
Speaking at an interactive meeting held with the National Association of Guidance and Counselling in Abeokuta, the Chairman, Ogun State Teaching Service Commission, Mrs Olabosipo Ogunsan, said the move was necessary to inculcate moral values in the students by teaching them to live a meaningful life.
She said the reintroduction of guidance and counselling in schools, would not only curb the menace of indiscipline, cultism and other social vices but also crucial for the day-to-day administration of education in public schools, and the commission has adopted appropriate method to synergize with the National School Crime Prevention Corp (NSPCC) to achieve the set objectives.
"The work of guidance and counselling is to orientate our students in subject combination in the junior and senior secondary levels to help identify their potentials and develop them.
Therefore this association need to be more committed and ready to work on the orientation of these students,'' she said.
In their separate remarks, the Principal of Gateway Secondary School, Abeokuta, Dr. Womiloju Ayodele and the Dean of Students Affairs, Tai Solarin University of Education (TASUED) Dr. Ewumi Abosede suggested a total reorientation of students through functional counsellors and counselling units in all public secondary schools, to address the challenge of peer pressure influence.
Other recommendations include, review of educational policies, by incorporating guidance and counselling as a core subject in the school curriculum; institutionalizing functional school associations like the Red Cross, literary and debating societies and monitoring students use the social media by school administrators and parents in order to curb the prevailing moral decadence witnessed in recent times.
The post Ogun Reintroduces Guidance And Counselling In Secondary Schools appeared first on Channels Television.